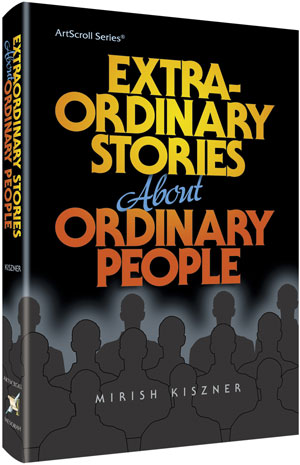 Extraordinary Stories of Ordinary People – We expect great people to do great things. So what's the secret when ordinary people achieve extraordinary results?  Is it chance?  Or perhaps that lesser-known definition of "luck" – when inner preparation meets external opportunity?  From the skillful pen of Mirisch Kiszner comes an unforgettable new book that may transport you to new realizations about your own potential to achieve. Extraordinary Stories about Ordinary People is an inspiring collection of true stories about real people who chose well, who chose wisely, and who, without publicity or fame, achieved greatness. These are stories of people struggling with overdrafts or with death, with shidduchim or hunger – and the grand story of how Jews take their struggles and transform them into triumphs. As we savor these stories, with their twisting plots and unexpected endings, we realize that the ordinary people who accomplish such extraordinary things can be our neighbors, our friends, our families and indeed – our very selves.
 
A classic is back! – After many years out of print, The Early Achronim by Rabbi Hersch Goldwurm returns,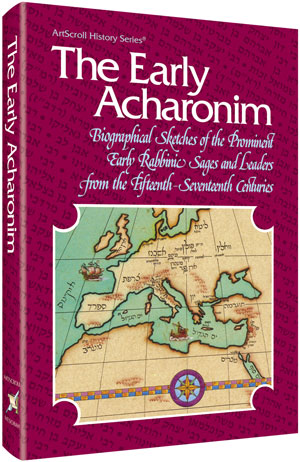 featuring biographical sketches of 300 prominent sages and leaders of the 15th-17th centuries, including the Arizal, R' Yosef Caro, Rama, Maharsha, and R' Menashe ben Yisrael.  This is the sequel volume to Rabbi Goldwurm's The Rishonim, which describes 300 great sages, beginning from the 10th century, including Rashi, Rambam, Ramban, and the Baalei Tosafos.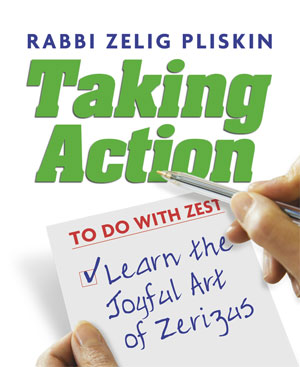 Another Potent Pliskin Publication – Tens of thousands of people have enhanced their quality of life through the wise advice of Rabbi Zelig Pliskin.   A prolific and stirring writer, Rabbi Pliskin is an incisive student of human behavior.  He understands how people get stuck and what helps them get back on track.  His latest book is Taking Action: The Joyful Art of Zerizus. He unlocks the trait often translated as diligence, but according to Rabbi Pliskin, zerizus is "joyful willpower".  Having harnessed the quality himself, Rabbi Pliskin describes – through true life stories, realistic aspirations, and his trademark good humor – how anyone can tap the power of goal setting. In his own words, this popular author declares, "zerizus takes us from 'I wish' to 'I will!'"  A small book that lists under $10.00, the life lessons available in Taking Action can pay you huge dividends for years to come.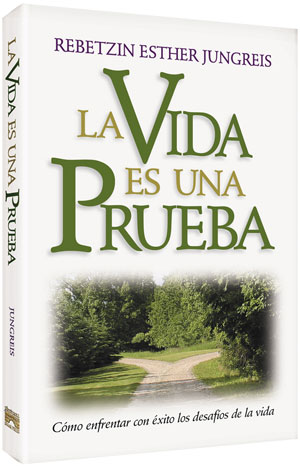 La Vida Es Una Prueba – Rebbetzin Esther Jungreis' bestselling Life Is A Test is scheduled for release in Spanish in  August.
Filed under: Inside ArtScroll Weekly