Chanukah is coming, sooner than you think! Have you started thinking about gifts? Here's some great news: ArtScroll has close to thirty (!) books that have been recently published or are coming out in the next few weeks. With so much quality and so much variety, you'll find the perfect gift for everyone on your list.
Let's take a sneak peek at just a few highlights of our Chanukah list.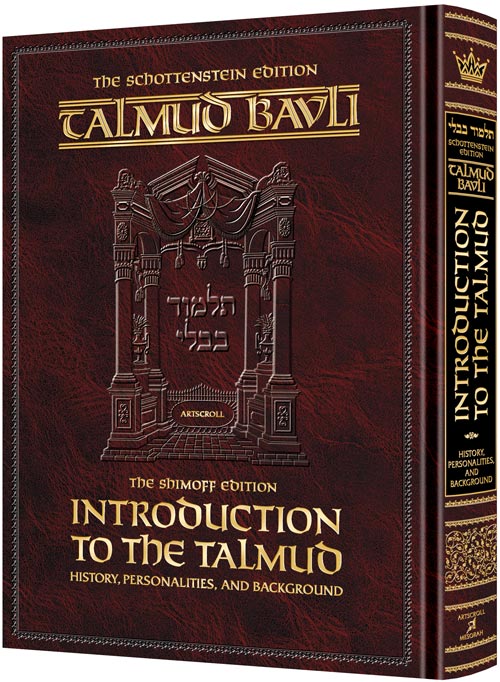 With the Daf Yomi Siyum HaShas coming immediately after Chanukah, what better way to celebrate a loved one's siyum — or someone beginning Daf Yomi's new cycle — than with a book that enhances their learning? The Introduction to the Talmud is a large-size volume that features hundreds of biographies of Tannaim and Amoraim, the Rambam's introductions to the Mishnah and the Talmud, the Iggeres of Rav Sherira Gaon, the history of the yeshivos of Eretz Yisrael and Babylonia, and much more.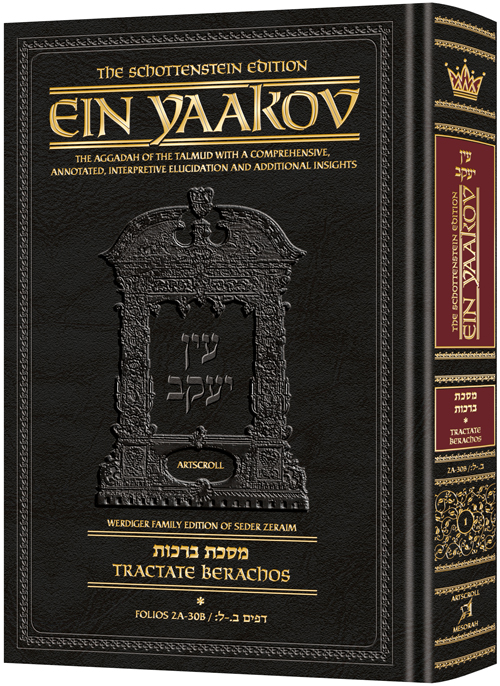 The first volume in the groundbreaking Schottenstein Edition Ein Yaakov, Berachos Volume 1, will enrich our understanding of the Talmud's Aggadata, and it is designed to make it easy to sync its insights and notes with the daf that is being learned.  
Rebbetzin Esther Jungreis was one of the 20th-century's most fascinating, charismatic, and spiritually inspiring Jewish women. The Rebbetzin is her vivid and absorbing biography, written by bestselling author Rabbi Nachman Seltzer.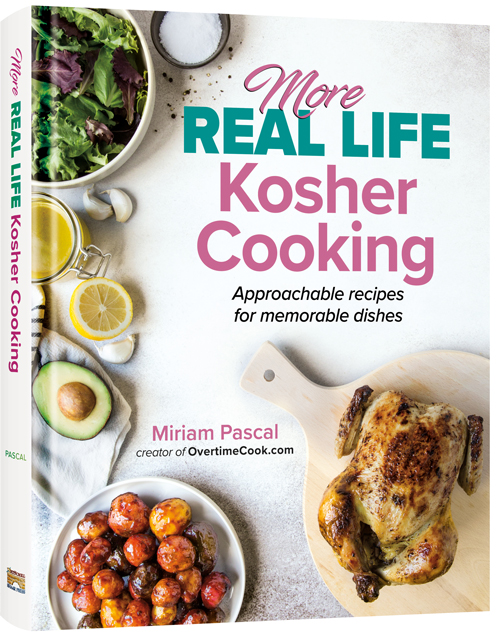 Got any foodies on your Chanukah gift list? Wow them with Daniella Silver's Variations or Miriam Pascal's More Real Life Kosher Cooking, both new, both gorgeous.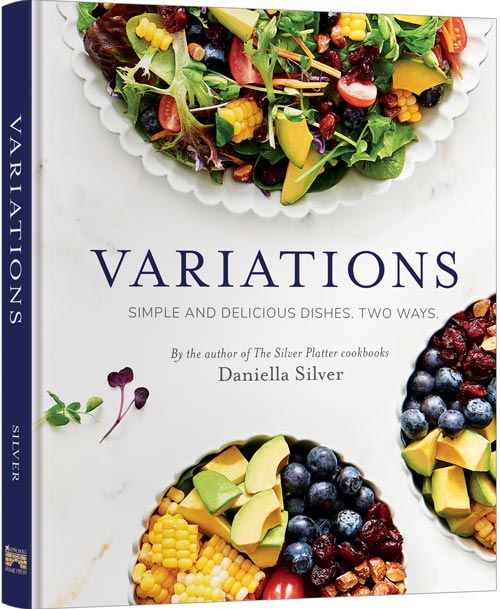 Presents for the kids? For the littlest, we've got My Aleph-Beis Friends, a charming board book that will set them firmly on the wonderful road to reading. Kids Cooking with Chef Shiri: Easy Recipes, Fun Facts, Torah Tidbits and More! will get the young people cooking (great kid-friendly recipes), learning (fascinating Torah facts), and smiling (yes, there are even jokes too!). And The Weekly Parashah: Sefer Shemos will join Sefer Bereishis as the perfect Shabbos-table enhancer.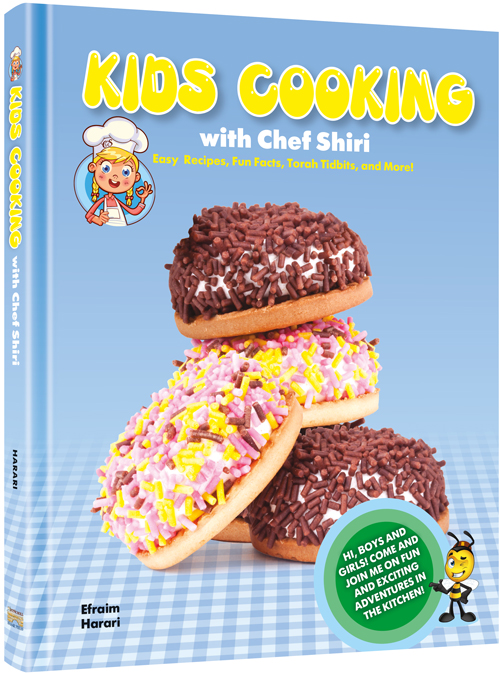 And so, so many more. Rav Chaim (Kanievsky) on Chumash, which belongs on every Shabbos table. A biography of Rav Yaakov Edelstein, that was a massive bestseller in its original Hebrew edition. The World That Was: Eretz Yisrael, a new volume in The World that Was series that takes us through 18 centuries of history.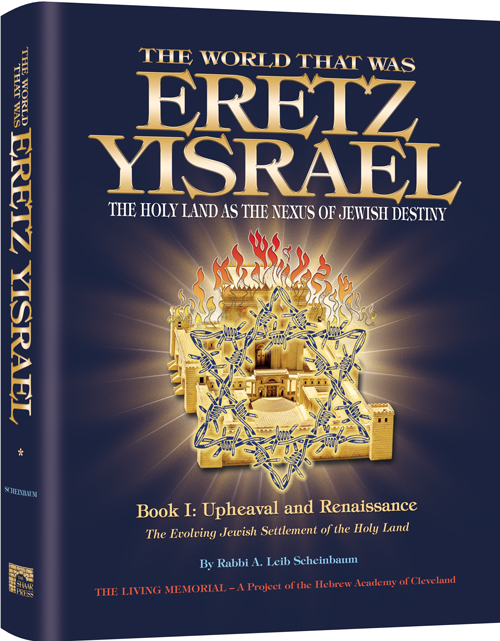 With so many new titles — and so many classics, of course — ArtScroll has a gift for everyone. Including you!